What Makes the App Unique?
Stylish Holiday Decorations
Keep your users in the mood to shop by equipping your store pages with beautiful, well-designed festive effects. The app allows you to garnish your site with:
custom header/footer images,
decorations falling through the screen,
cursor images.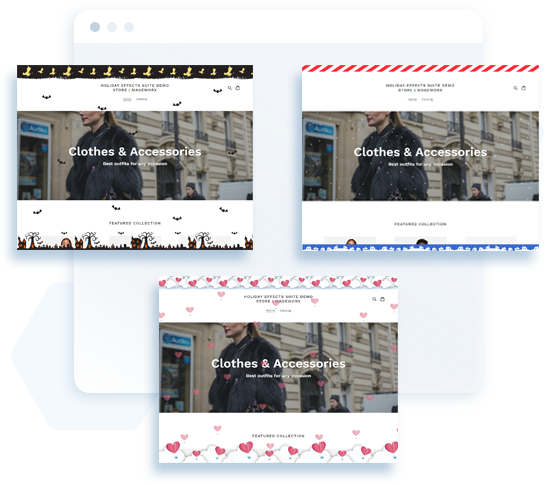 Set-&-Forget Scheduler
Bulk-create holiday effects and apply them on autopilot. With the Scheduler, you can add custom designs for any popular holiday, and set the time to apply them in your store. The app will automatically do all the job when needed.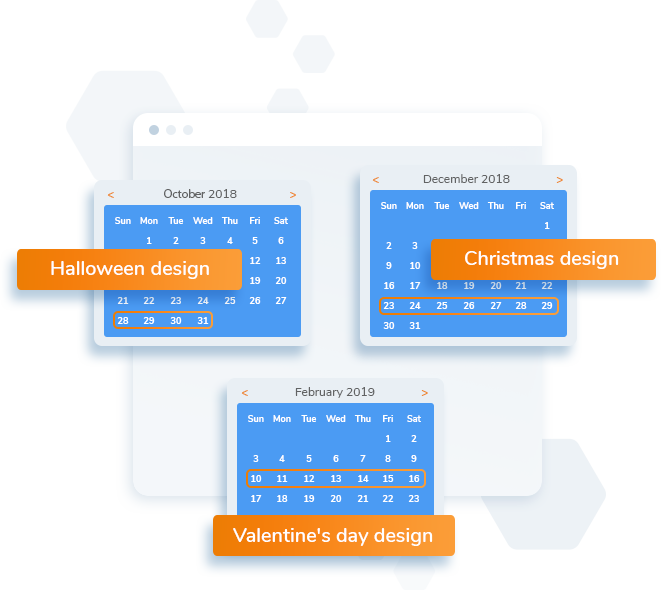 Ultimate Customizability & Flawless Performance
With the app, you can tweak the holiday effects in various ways:
hide after a certain period (for better site navigation),
show/hide on mobile devices,
display on a selected page type: (home, product, collection, blog pages) or - on all pages at once,
set the speed and the intensity of the falling elements,
and more.
UNIQUE Also, for each set of holiday effects, you can upload your own imagery.
The Magic Holiday Templates app doesn't use any heavy code that may slow down your page performance — it adds decoration elements using the lightweight scripts only. Also, the app's effects are compatible with ANY Shopify theme, and seamlessly blend into any store design.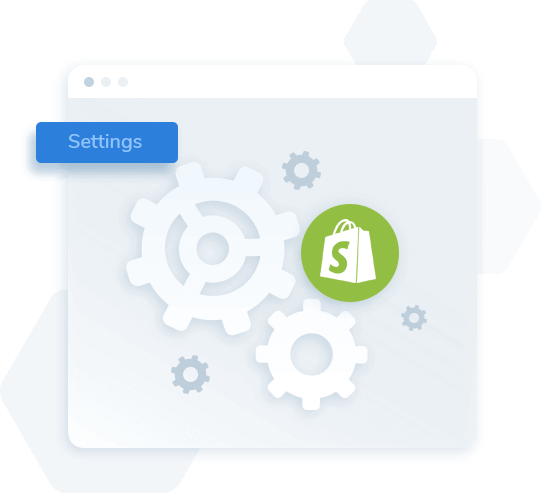 All the Shopify apps developed by MageWorx are GDPR compliant. The products neither collect nor store any personal data, they don't share the users' personal information with third parties, and don't use this data for any marketing purposes. Privacy policy.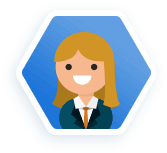 ペンライトストア
I was in trouble because I could not display well on my site. As a result of consultation, I corresponded immediately. Animation was added to the site and it became gorgeous. I appreciate the nice app and kindness to the staff.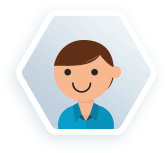 Lady Adrienne's Cauldron
I like this app so far. Very easy to use and its great that you can schedule it. Hopefully, they will continue to add new Holidays as they come up. Lady Adrienne )O(.
The Quick Holiday Effects is a new MageWorx product. Have you already tried it?
Please, take a few minutes to share your experience with other users!