How Can You Benefit
from Multi Currency Auto Switcher App?
What Makes the App Unique?
Distinctive Features
248 currencies to choose from.
Automatic or manual currency switching that is shown in a drop-down menu — available for your choice.
The ability to customize the existing currency rates — and set your own ones.
3 methods to round-up the converted prices (math, greater value, lower value).
Stable performance thanks to a cloud-based hosting which has an optimized load balancer.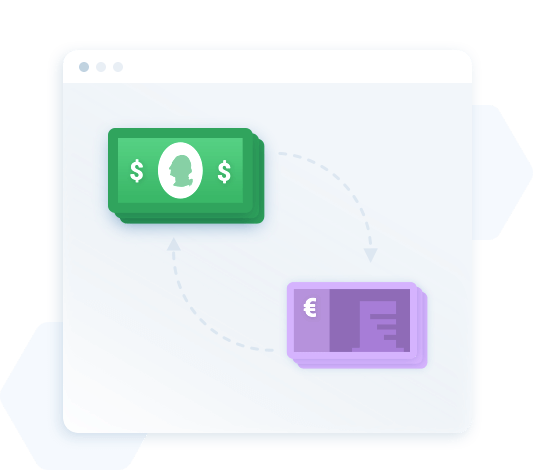 Automated Process of Currency Conversion
By tracking your customers' IP addresses, the Shopify Multi Currency app automatically changes your store default currency into the one of their locale. The data on currency rates are retrieved from Shopify and are updated on the hourly basis.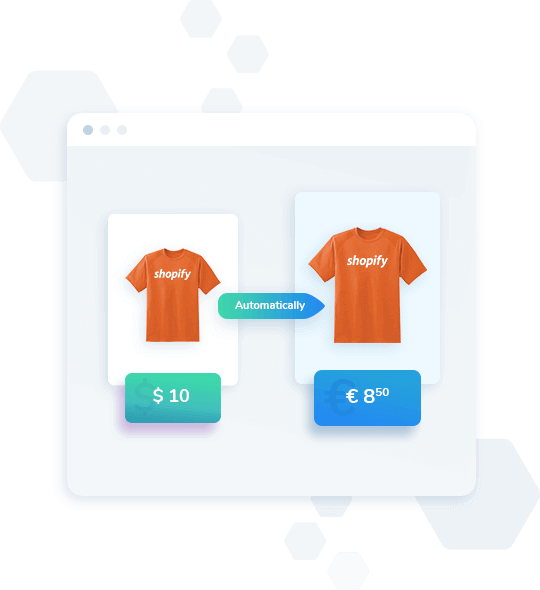 Manual Currency Conversion
With a drop-down, gently offer your foreign customers to select the preferred currency on their own. The currency switcher box can be placed practically anywhere on the page and adjusted to have your Shopify store look-and-feel.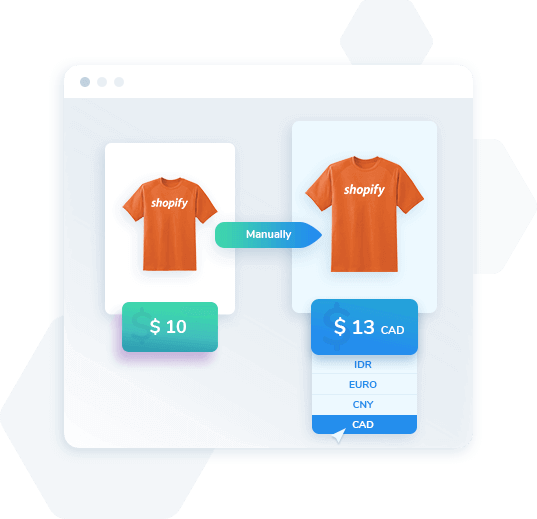 Specific Currencies for Specific Locations
Besides choosing the format for displaying a currency, you can either show currency based on a customer's IP addresses or manually specify countries to which certain currencies are shown.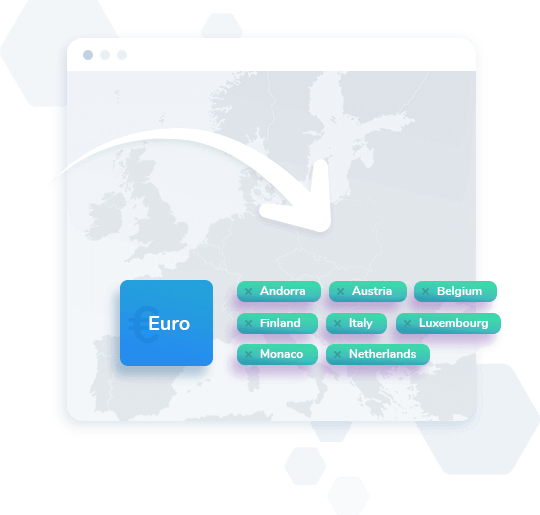 Round-up the Prices
A roundup helps you make the converted prices look nice and visually appealing. Math, greater or lower value – these are three methods to help you get there, and our app offers this functionality!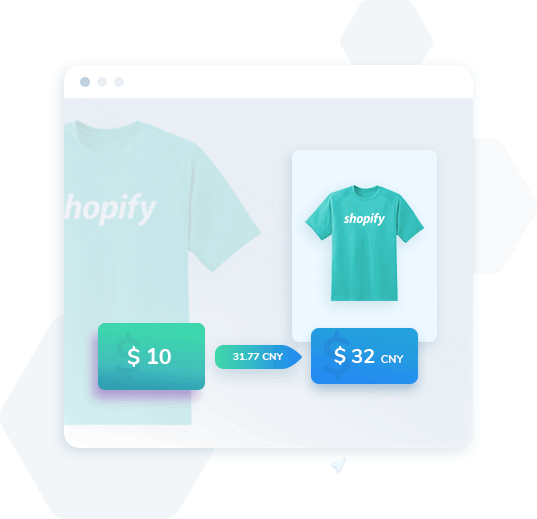 All the Shopify apps developed by MageWorx are GDPR compliant. The products neither collect nor store any personal data, they don't share the users' personal information with third parties, and don't use this data for any marketing purposes. Privacy policy.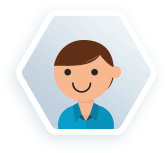 Ambi Dress
Brilliant app, makes international selling more accessible and works perfectly. On top of this, the team is great, really, really helpful, responds quickly and goes above and beyond to help.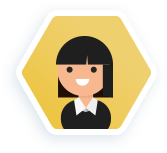 Really Well Made
Does exactly what it says and a punctual/helpful support team.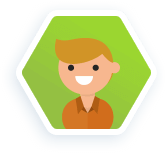 Compra Total
Multi Currency Auto Switcher is an excellent tool, easy to install and use. Besides, the support team is excellent. Highly recommend this app.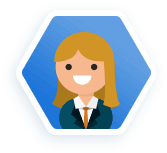 Rocky Mountain Decals
Fantastic app - was previously having issues with Shopify only allowing one currency (Canadian) and my US customers not knowing the price. This solved it for me and improved sales. They installed it for me, and provide amazing follow up support too!