Grouped Products Creation
Product kits, furniture, sets of clothing, pieces of equipment… There can be a great deal of business-specific variants. They've been proved to create extra value and help keep the inventory of standalone items under check.
The app does the whole job for you. It helps generating sets of items in split seconds and in the most familiar for you way!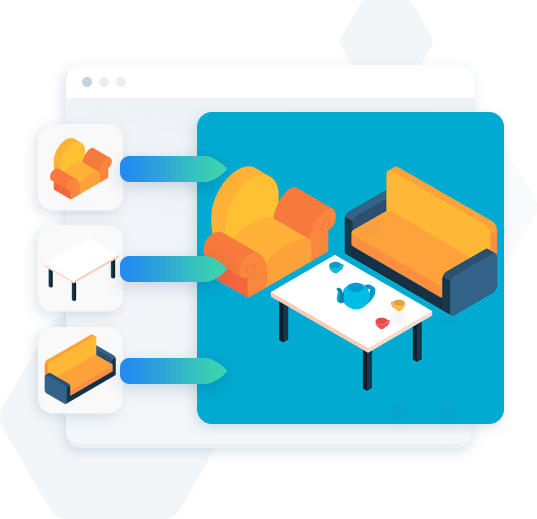 Adding products in a couple of mouse clicks
The app provides a seamless user experience. You'll see your product list with the images, short descriptions, the inventory data displayed. All you need to do is check off the boxes with the necessary items.
NEW! Conveniently preview any newly created product from the backend.
Additionally, the Advanced Grouped Products app allows specifying the minimum and maximum quantity available for selection within the newly created offer. This can be especially handy in case of flash sale promotions, or wholesale offerings, for instance.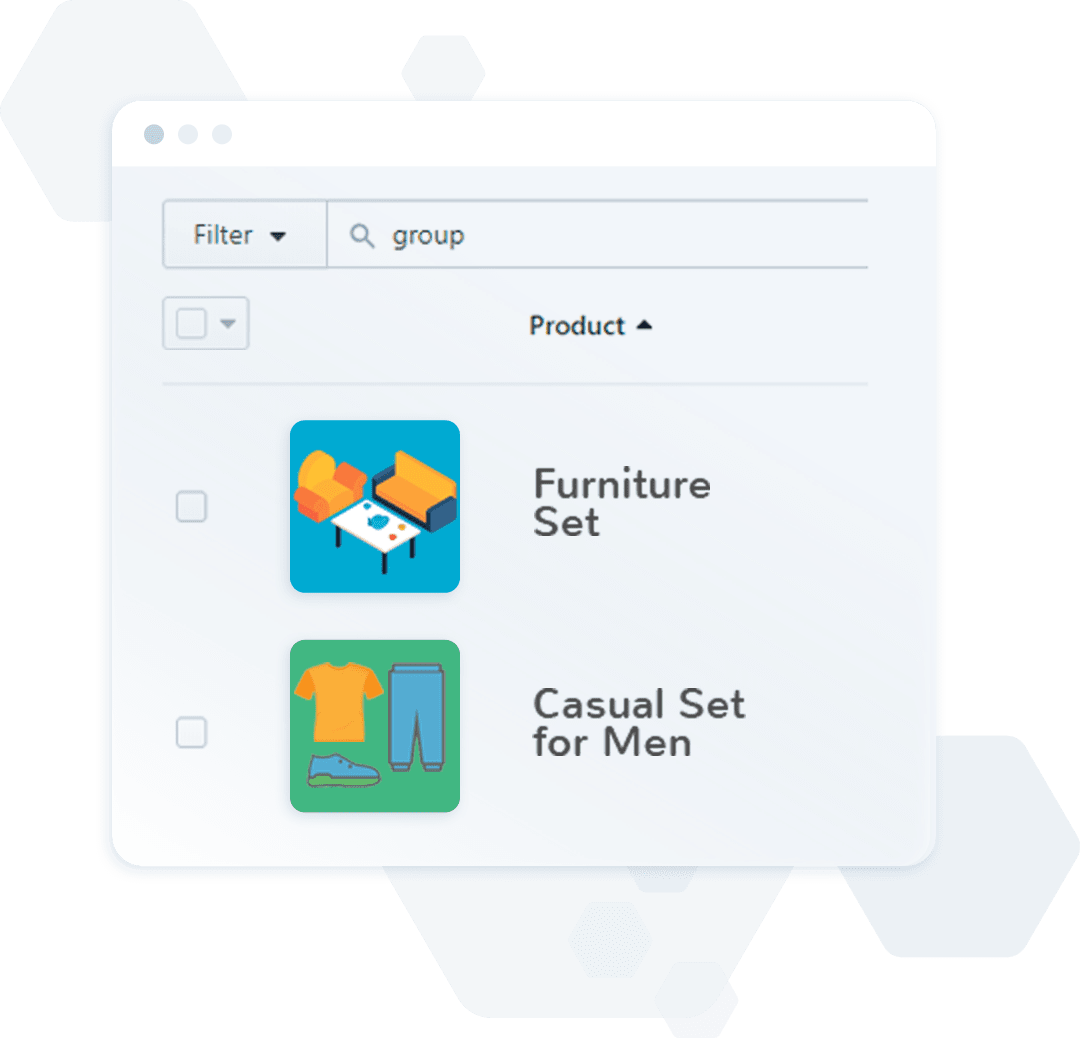 Easy Inventory & Shipping Management
As soon as a grouped product gets added to cart, the app does simple yet crucial for stock and shipping management job. Such sets get split into individual items. Thus, the creation of bundle products doesn't impact either inventory or shipping schemes.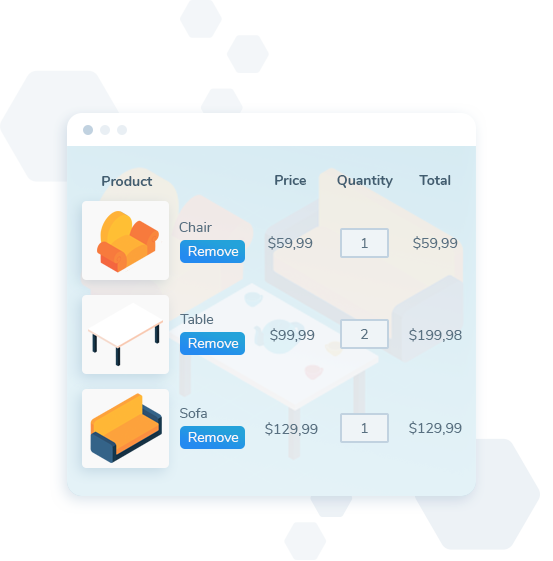 Advanced Design & Customization Options
The Advanced Grouped Products App enables you to easily configure the way such offers are displayed. You can choose to:
display/hide the subtotal (which changes together with the items quantity modification);
redirect the customers to cart right after they click the 'Add to cart' button;
display/hide the price, or show 'starting at' before the price label;
add custom CSS styles;
customize column names, error messages, the names of the labels and other titles.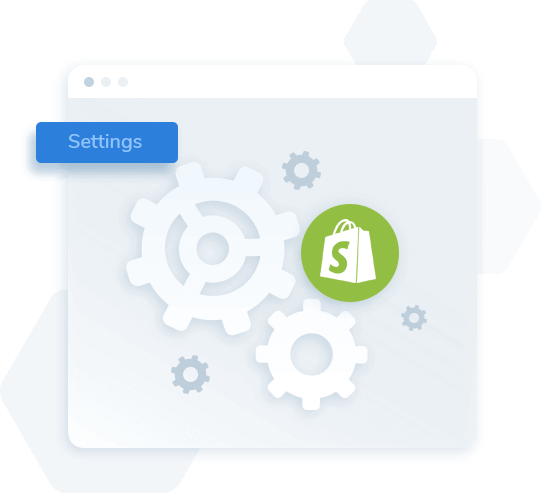 All the Shopify apps developed by MageWorx are GDPR compliant. The products neither collect nor store any personal data, they don't share the users' personal information with third parties, and don't use this data for any marketing purposes. Privacy policy.
The Advanced Grouped Products is a new MageWorx product. Have you already tried it?
Please, take a few minutes to share your experience with other users!