How Can You Benefit
from Advanced Product Options App?
Speed, Stability, Ultimate Customization
Turbo Mode to accelerate & simplify the creation of customized options.
Stable performance thanks to a cloud-based hosting which has an optimized load balancer.
Advanced customization possibilities, including the ability to set individual pricing for standalone product variants.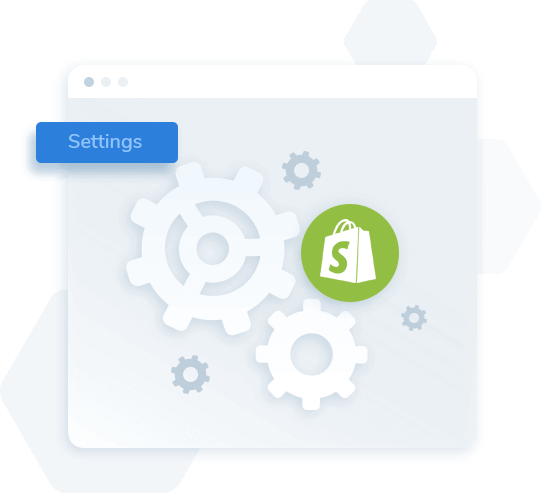 Templates for Custom Product Options
Forget about setting product variants manually. The app lets you add a bevy of product variations in a couple of mouse clicks.
With the app, you can create any number of Custom Options Templates and easily apply them to a selection of products. Templates can be modified or duplicated whenever needed.
Also, with custom option templates, you can overcome 3 options / 100 variants limitation set by Shopify and easily add an UNLIMITED amount of custom ones to any product.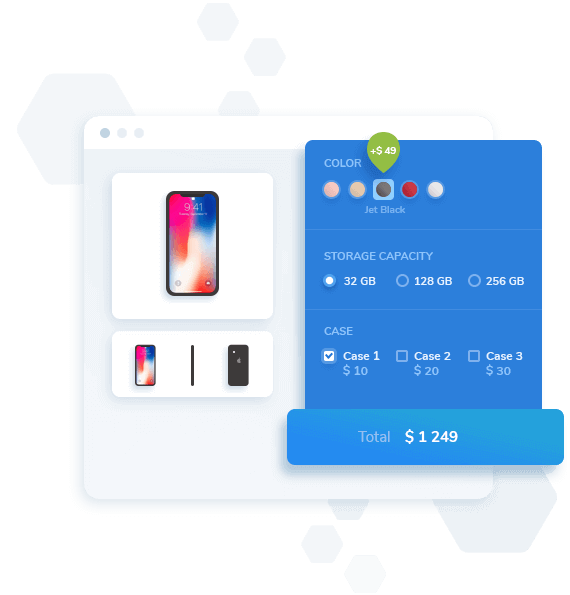 Product Option Input Types, Prices and Styles
Сhoose any from 11 product option input types:
date,
check-box,
text field and area with prices per character variations,
button,
multiple select (including the ability to limit the number of selections) and swatch,
radio-button,
drop-down,
check-box,
file upload.
Also, with the Advanced Product Options app, you'll be able to:
choosing how option prices are calculated — fixed or %,
initial price update after a custom option is chosen. This will be seen at the top of the page,
create an advanced look for any option by assigning CSS classes and using advanced config settings.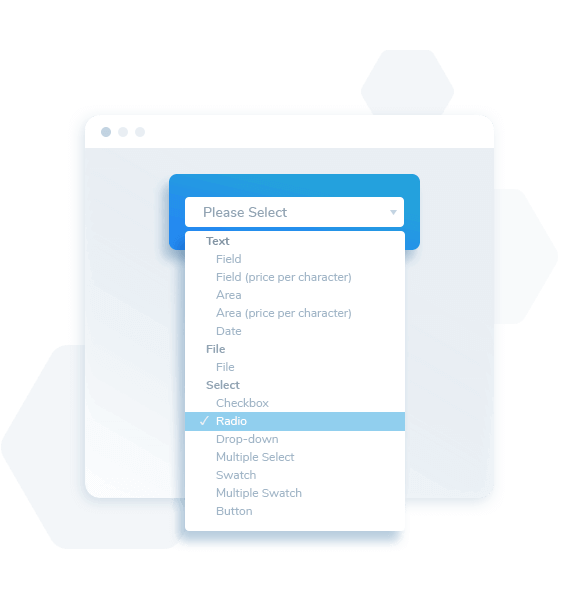 Conditional Logic
Create dependencies of different kinds, based on the types of products you are selling.
Create products with a wide range of variants, which will be available depending on the customers' initial choice.
In short, the app lets you:
add dependencies to as many custom options as needed,
set dependencies of various kinds in bulk.
E.g., You are selling mobile phones that go in 3 colors, 3 variants of phone memory, and free gifts depending on the choice.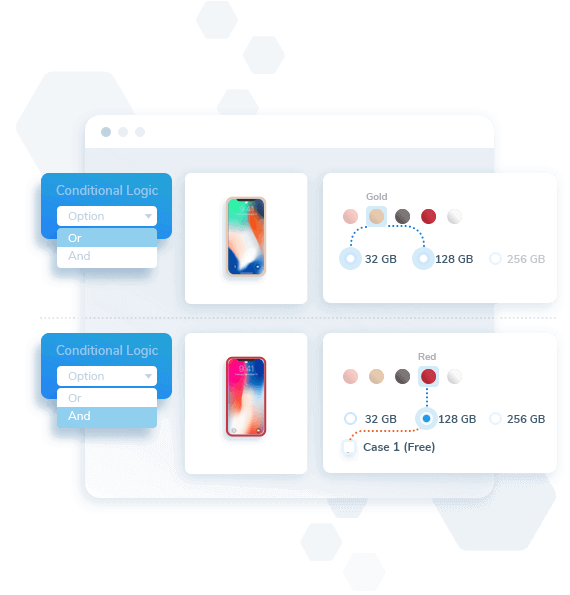 Image/Color Swatch
Give customers product options that look visually appealing and eye-candy:
set colors or pictures for the offered options,
customize the Swatch type to show images/colors instead of the options on the front end,
change the pain product image with the one of an option,
enhance SEO by setting the alt and title tags in the images used for product variants,
NEW display swatch value title & price right below the images,
display product option images on hover,
overlaying the main product image with the one of the option.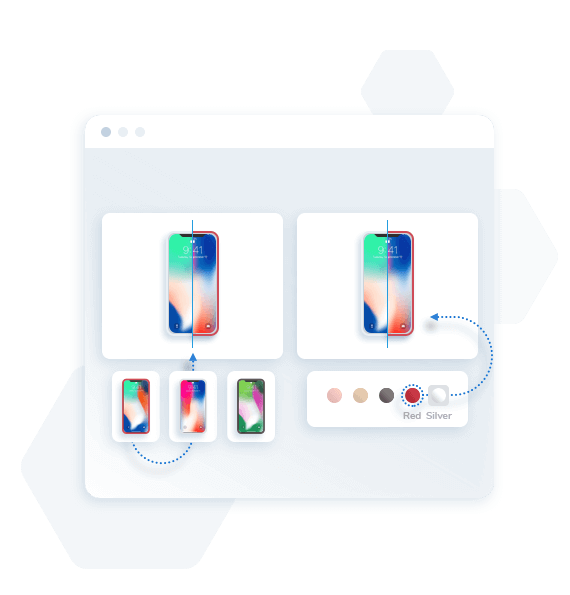 SKU Policy
This functionality allows keeping stock of product variations under control. You'll be able to export such data to 3rd party ERP/Shipping systems and run efficient sales analysis.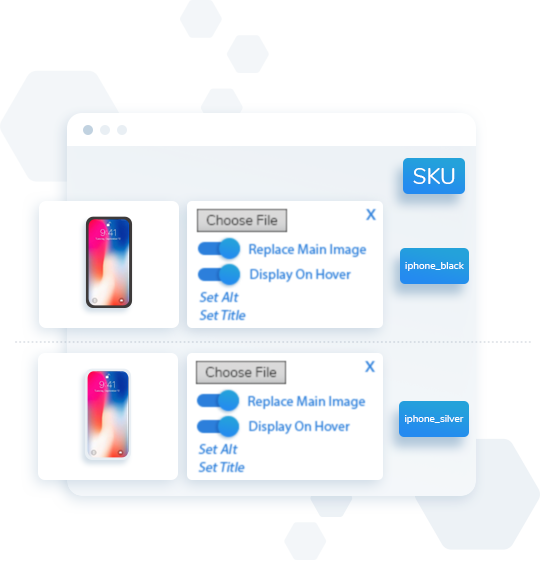 Stock Management
The app makes custom option stock management fast and easy. Besides the ability to conveniently manage product variations inventory, you will be able to:
keep the customers informed about the available quantity of items,
specify the Qty of option values,
hide/disable unavailable product variations,
display an out-of-stock message to the customers,
synchronize a product variation stock to the existing product's stock.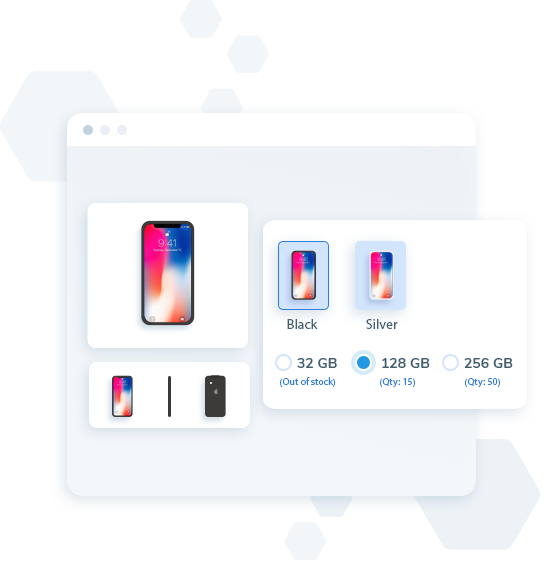 Linking Options to Products
The Variant ID can be used to link to product options that are also sold as stand-alone items. As a result, the linked products will get added to the checkout in case these options are chosen. This also comes in handy for inventory management. Additionally, the linked products can get loaded when the option is chosen.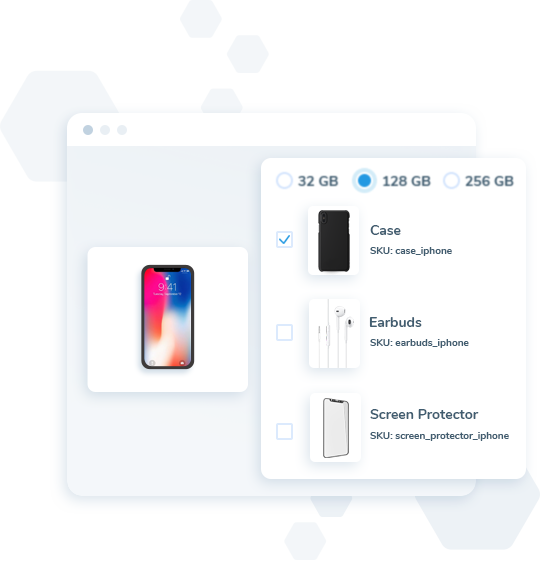 All the Shopify apps developed by MageWorx are GDPR compliant. The products neither collect nor store any personal data, they don't share the users' personal information with third parties, and don't use this data for any marketing purposes. Privacy policy.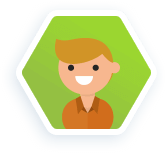 Unaas
This app is perfect for us! It gives me all the features that are missing in Shopify. I do not understand coding — so I am super happy for the help I got from the support team. All my issues and questions was answered within a very short time. They even managed to customize the app and features to my specific needs.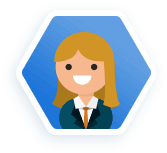 Hello Sofa
This is the app that has given the best set of tools to personalize the options for the items one is selling, the support crew is very efficient and have helped us through all the process in the best of ways; great app and great team!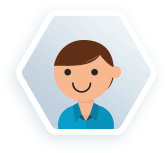 Divan Base Direct
Fantastic app and the backup support is fast and friendly. We have seen a massive increase in business now we can offer more options to our customers. We definitely recommend installing this app to your store.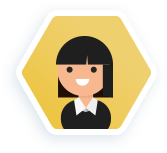 Woodchunks Wood
The only product I've found, that offers pricing, per option, BASED ON PREVIOUS OPTIONS THE SHOPPER SELECTS!