Unique Functionality
Display a customizable pop-up with cross-sell and upsell product recommendations to create additional value for your shoppers! The Upsell Cross-Sell App lets you create pop-ups that appear upon specific customer actions — clicking either the 'Add to cart' or 'Checkout' button. Make expedient and relevant product recommendations to increase customer satisfaction and push up each order value:
creating conditions for products to be displayed - based on product ID, title, price, vendor, weight, and more,
selecting specific items manually.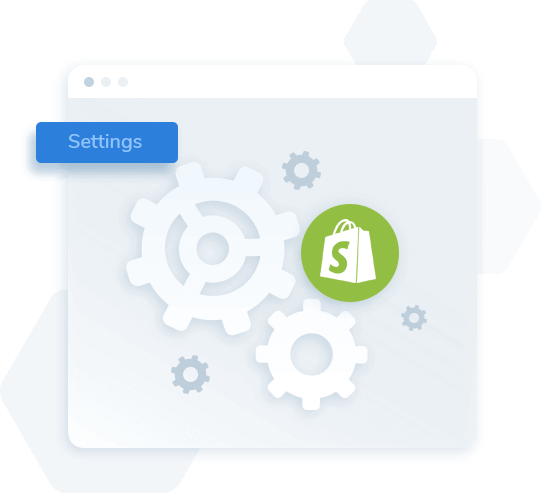 Customizable Popup with Product Suggestions
The Shopify Upsell & Cross-sell Toolkit app enables you to adjust the pop-up in the full compliance with your business needs. All done in a couple of mouse clicks:
pop-up title,
description,
product display options (vertical grid, slider, 3 products in a row, as well as the ability to apply custom CSS styles when required),
design, which can be either adjusted to the store default theme or selected from the three offered options,
text of the buttons & other labels within the pop-up, and more.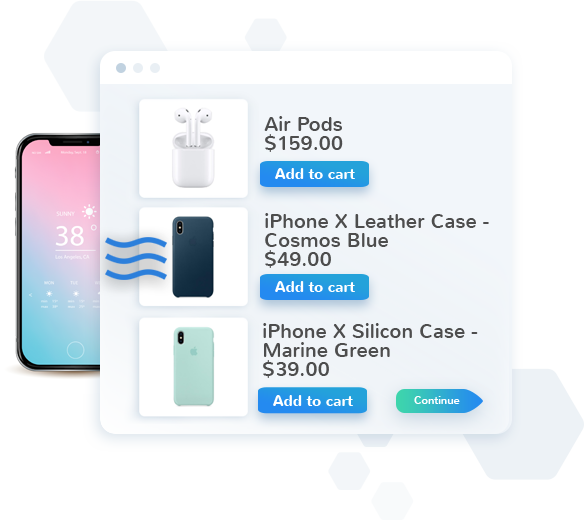 Tightly Targeted Product Recommendations
Upsell & Cross-sell Toolkit your offerings in the right place at the right time. With the app's package of functionality, you'll be able to:
create country-specific product suggestions,
display recommendations within a certain period of time,
offer items based on the total amount in the shopper's cart,
show offerings solely on specific devices.
Additionally, the app enables you to automatically hide out-of-stock items from the recommendations, as well as limit the available for selection quantity of the suggested items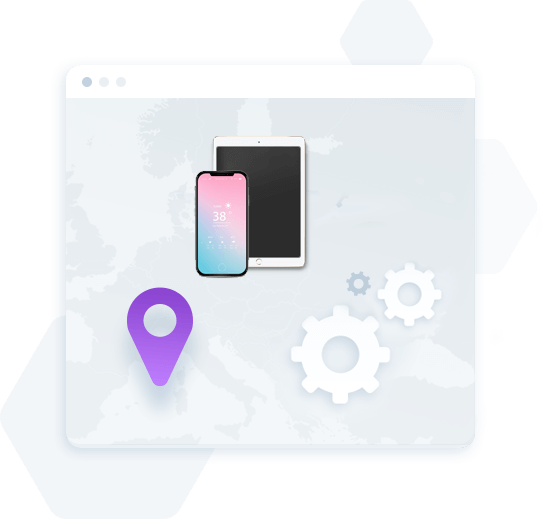 Effectively upsell products and services!
Enhance customer shopping experience with better-performing and more relevant offerings that meet their needs to the full.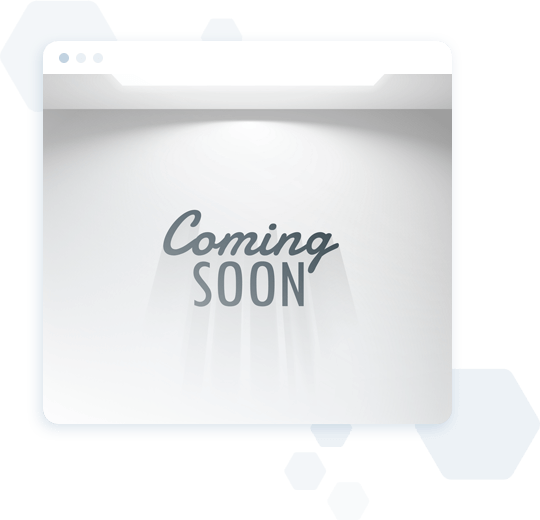 All the Shopify apps developed by MageWorx are GDPR compliant. The products neither collect nor store any personal data, they don't share the users' personal information with third parties, and don't use this data for any marketing purposes. Privacy policy.
The Upsell & Cross-sell Toolkit App is a new MageWorx product. Have you already tried it?
Please, take a few minutes to share your experience with other users!