Home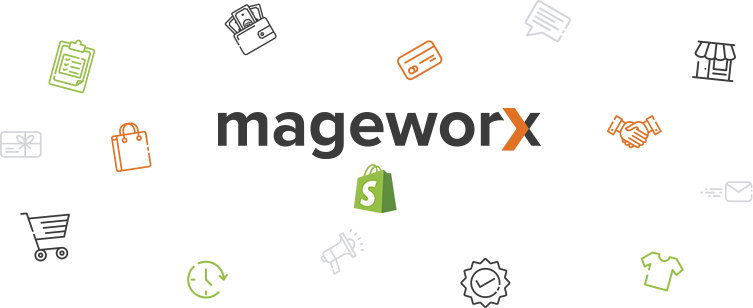 Welcome to MageWorx Shopify Apps user guides hub!
For over 9 years we have been devotedly creating better experiences for eCommerce merchants. MageWorx Shopify apps will help you expand globally, increase your store profits and craft irresistible product offerings.
On this website, you'll find our apps manuals, as well as tips and tricks worth knowing when optimizing performance of your Shopify-based Store.
Questions?
Need help? We'll be more than happy to assist. Just send us a support query at apps@mageworx.com.
Also, we always keep improving our apps. So if you have any ideas on how to make our software better, feel free to send us any feature requests.