This Shopify success story is about Cosmetronic Global Ltd — a UK company that has been at the top for beauty equipment industry for 21 years. They stock literally everything one could possibly desire for a beauty salon. The company's motto is:
"We're not just here to help with your beauty treatments, we're here to help you get the most out of doing them."
Today, I've talked to their CEO Mitchell Grogan. He's told me about his professional background, work in Cosmetronic and experience of using MageWorx apps.
Vitaly: Mitchell, please tell us about your personal experience in eCommerce. When and how did you get started in it?
Mitchell: Many years ago, we used a very simple website, with most of the business being conducted at yearly exhibitions face to face with customers.
Then, in early 2000, the business started to change with stronger demands for information about our type of products to be readily available online with options to purchase. After searching we settled on the Shopify platform because we could easily control the website on a day to day basis, which was previously impossible, and we have never looked back.
Vitaly:  Tell us the story of Cosmetronic. How did you decide on what to sell and why have you chosen this particular niche?
Mitchell: Cosmetronic was originally a part of a larger brand house that included a successful skincare brand. The beauty equipment was a smaller part of this, acting as a complementary line. As time progressed, the equipment became more and more popular eventually surpassing the original brands, at which stage we moved production to China and began to dominate the UK market, which was very high cost at the time.

Vitaly: Who is your target customer?
Mitchell: We target salons, spas, training centers, colleges, physio practitioners and the aesthetic market.
Vitaly: Where are you headed as a business?
Mitchell: We are developing a more specific range of Aesthetics products currently, which is leading us to the medical market.
Vitaly: Mitchel, in your opinion, what makes your store so special?
Mitchell: Our website makes the ordering of large specialist products an easy and enjoyable process, whereas customers previously would have to attend exhibitions to see them. Now, they can confidently order products from a recognized industry leader in beauty equipment at any time of the day, which is convenient and saves a lot of precious time.
Vitaly: Could you tell us how our Advanced Product Options app helps you in business?
Mitchell: Advanced Product Options has been amazing for our business. This really translates at the customer level, because they can easily adjust a product to their exact needs, right at the time of making a purchase. It answers questions through easily selectable options, that our customers might be unsure of.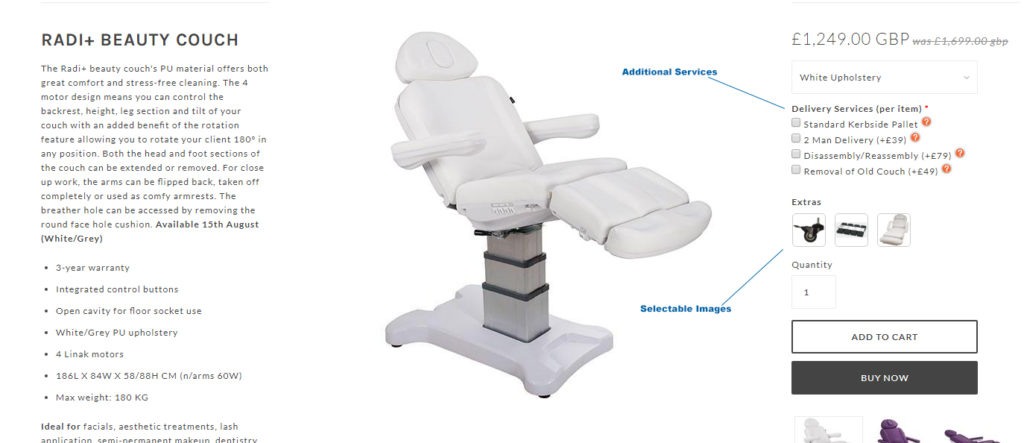 Vitaly: Mitchel, what is the feature or part of our products that you or your team use most frequently? Why?
Mitchell: Our team has integrated the advanced product options into every beauty couch and table, with plans to add more customized options to other items. This is a great tool for the team to see which options work with each product also when discussing orders with customers.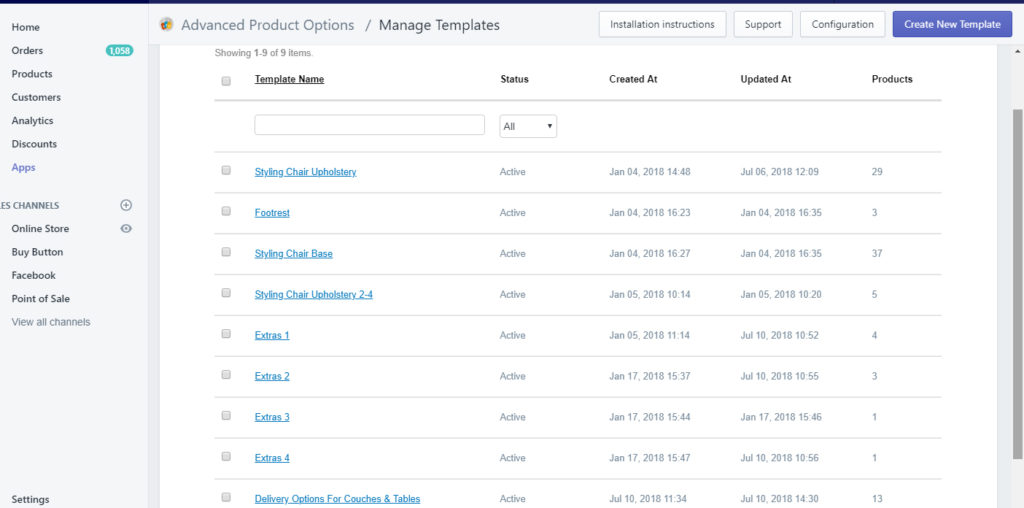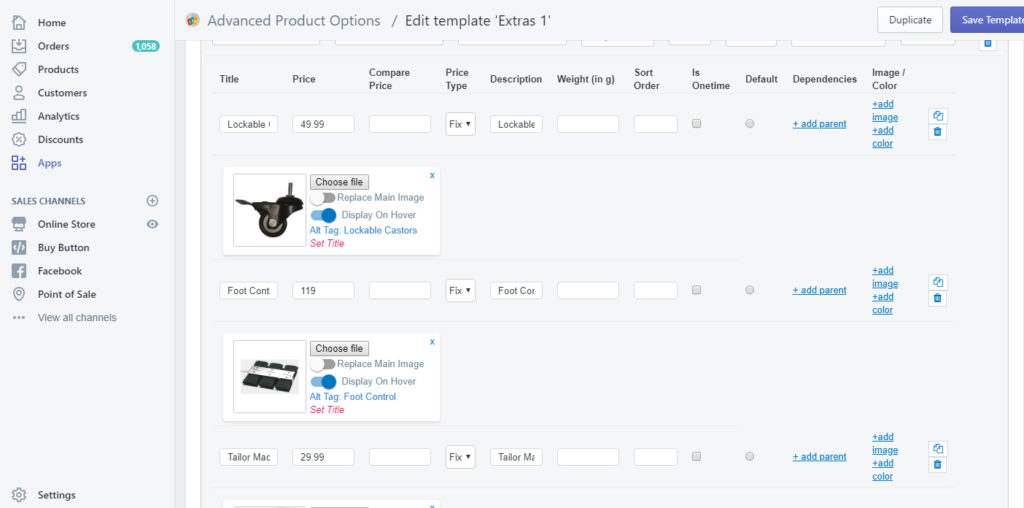 Vitaly: Do you have any feature requests or suggestions for our team?
Mitchell: We are very happy with the product, nothing extra we would like at the moment.
Vitaly: Have you worked with the MageWorx support and dev teams? If yes, on a scale of 1 – 10 how would you rate the company's representatives on communication, reliability, and expertise?
Mitchell: When updating the website, we needed the program re-installed professionally and MageWorx took care of everything.
I would rate their level of communication, reliability, and expertise a 10.
Vitaly: Thanks a lot. And the last question.
What is your advice to others who might be considering to use our apps?  

Mitchell: The app has lots of combinations and options, I would advise taking the time to investigate each, it may show you that can display the products in a way that you are not currently doing and customers would find more appealing. Such as multicolor product shots/options which we are now doing, due to the options available on the app.
We thank Mitchell for this interview and wish him best of luck in his business!
Advanced Product Options App
15-day free trial
Product options without limitations! Ultimate customizability.
(Visited 254 times, 1 visits today)